*NOTICE* Only last year's participant entries will be accepted prior to June 1st. New participant entries will be accepted starting June 1st.
Click on the red box above, and fill in the required fields. Click "submit" when you're done. Once this entry is submitted, you will be entered in the event (assuming you're among the first 150 entrants). Entries will be granted based upon the order in which these forms are submitted, so ENTER NOW. Once you've submitted the online form in Step 1, your spot in the event will be reserved. After you've submitted the entry form, print off the payment form in Step 2, and mail it in with your entry fee. If payment (step 2) is not received within 10 days of entry, your spot may be forfeited to the next racer in line. Entry is granted in order of online entries submitted, (New participant entries accepted beginning June 1st.) not actual payment received. Be sure to enter online PRIOR to sending payment.
Remember when entering that there are no double-entries allowed at the Racing RV's Exclusive 150: the race will feature 150 different drivers in 150 separate cars. No driver will be allowed to enter two cars; no car may be driven by two drivers.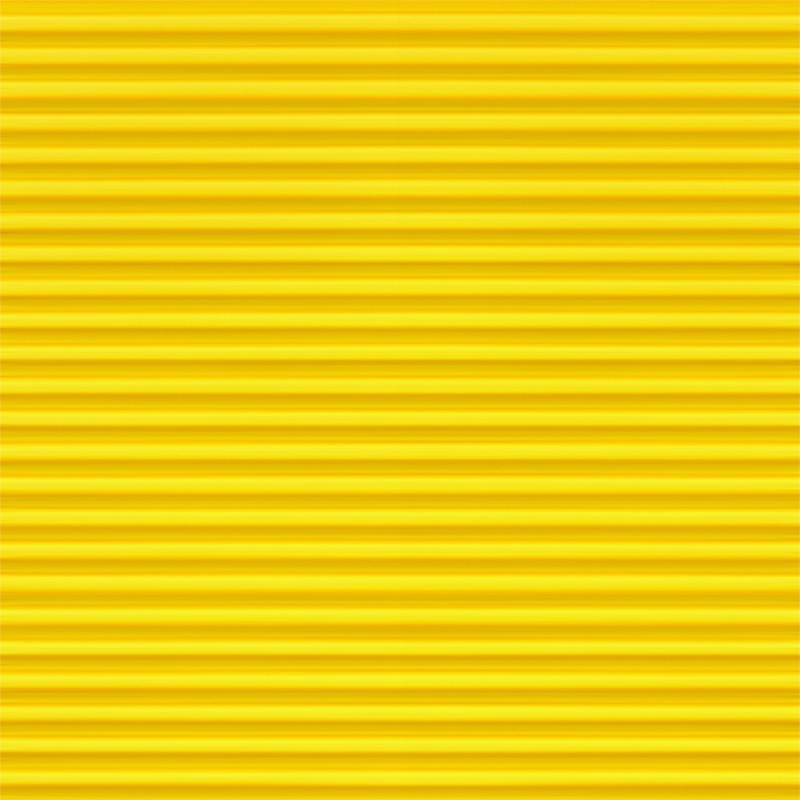 Once you've completed Step 1, click on the yellow box above to print the payment form. The full $700 entry is due within 10 days of completing the online form. (after 10 days, your spot in the event may be forfeited to the next racer in line.) We accept checks.
Please make checks payable to:
I-57 Dragstrip.
We will also accept credit card payments. Include the completed form, along with payment.
If you have PayPal, you can pay using the "store" link at the top of the page.
Mail form to:
Exclusive 150
PO Box 183
Carterville, IL 62918

Remember: The $700 entry fee is 100% refundable up until July 15th (one month prior to the event.) There will be NO REFUNDS after July 10. On July 10, the field is set!
There are NO REFUNDS, & NO BREAK PASSES at this event.
From July 10 through the event, entries are 100% transferable. So, if you're entered and you break your car; or cannot attend for any reason, you may sell your entry to a friend or fellow racer (just let race officials know who is using is asap.) Entries are 100% transferable, up to the completion of round 1 of each day's event.
Once you've completed Step 1 and Step 2, click on the above link to ensure that your online entry was received, that you have a spot in the event, and see who else is entered. This list will be updated in real time.